Regulatory compliance at the forefront of innovation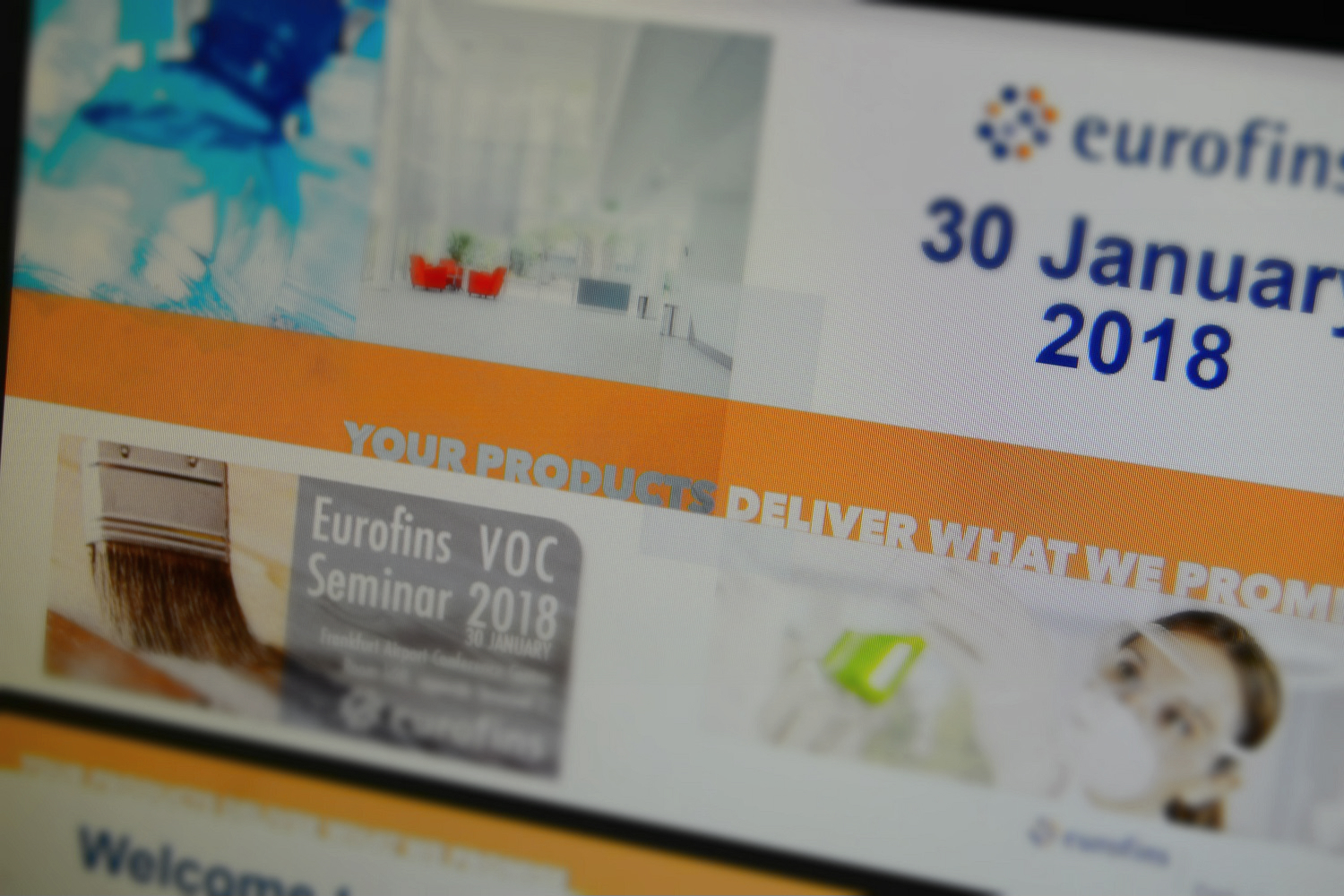 As part of Ecoloc's CPD, representatives from the company attended a recent seminar which addressed the latest requirements for EU VOC (Volatile Organic Compounds) regulations.
The 1 day Eurofins seminar, which recently took place in the Frankfurt Airport Conference Centre, addressed issues within the building/manufacturing industry relating to VOC emissions and sustainable building certification.
Ecoloc's Business Director Mark Robinson stated - 'Continued improvement is part of the culture within Unicorn Flooring, ensuring we're always at the cutting edge of innovation and production quality. As a result, we place accreditation and regulatory compliance at the forefront of our priorities as an expanding company'.
With current and future uncertainty surrounding Brexit, Ecoloc Flooring have committed themselves to the continuation of product manufacturing that meets all EU regulatory and legal standards.