The perfect permanent or temporary loose laid flooring solution for exhibitions and displays!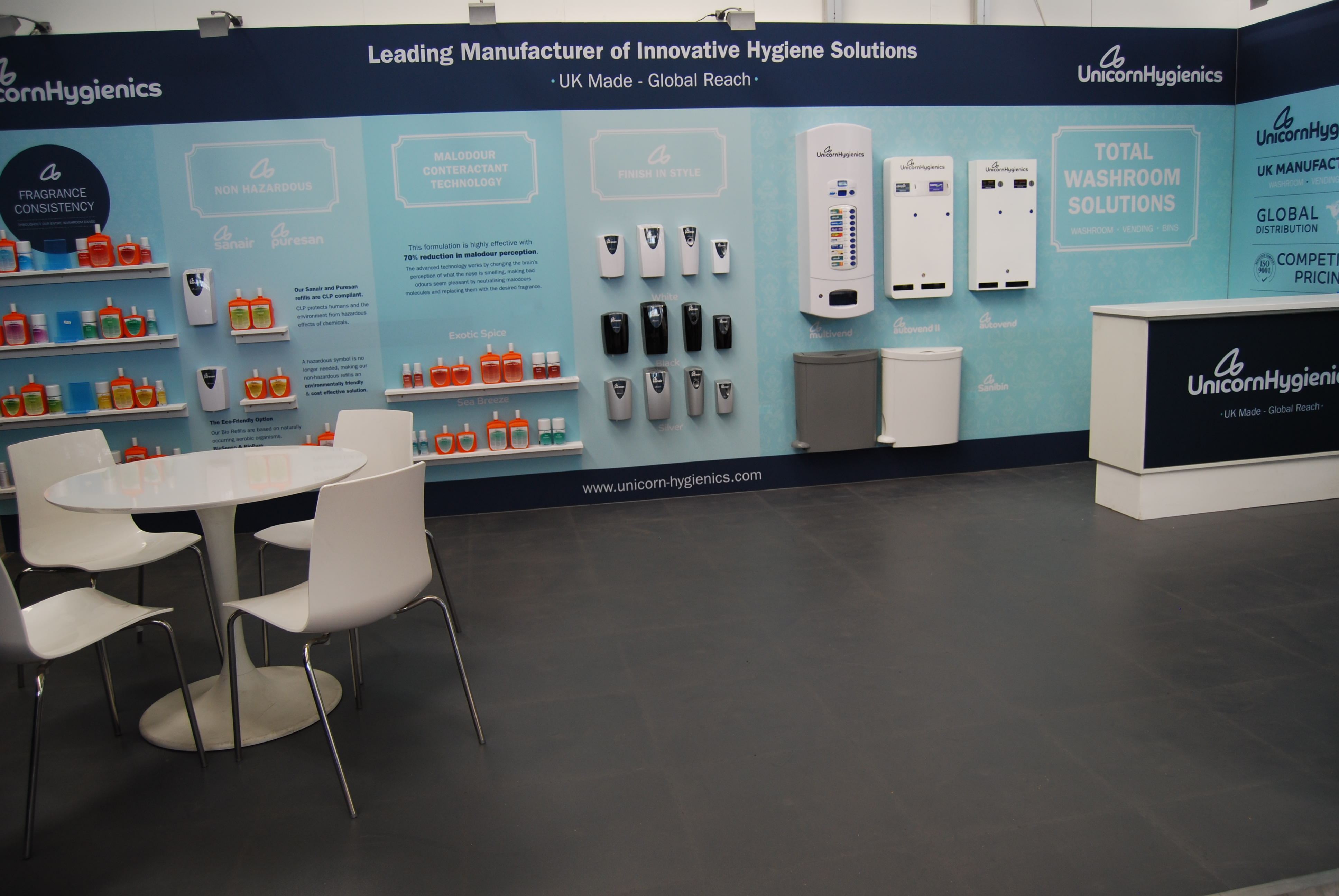 Easy to transport, install and disassemble, Ecoloc flooring is perfect for any exhibition, tradeshow or display!
The resilient and hardwearing PVC floor tiles are designed to withstand the demands of high-footfall events and repetitive use, demanded by event flooring.
With a vast range of colours and finishes available, you can choose a floor design that matches your company's branding. Also providing you with the opportunity to gain that extra competitive edge and lasting positive customer impression, the creation of delineated areas for sales, walkways and demonstration areas is a great way to help your company stand out at any venue!
With a non-slip surface that is both impervious to staining and impact-resistant, choosing an Ecoloc flooring solution will ensure that your exhibition flooring requirements will be sorted for many years to come with our 10 year wear guarantee.
Enquiry for Exhibitions and Events