Ecoloc is the perfect flooring for commercial shops and showrooms. Ecoloc floor tiles seamlessly combine two qualities: durability and style. Easy to install and maintain, they are perfect for areas of high footfall.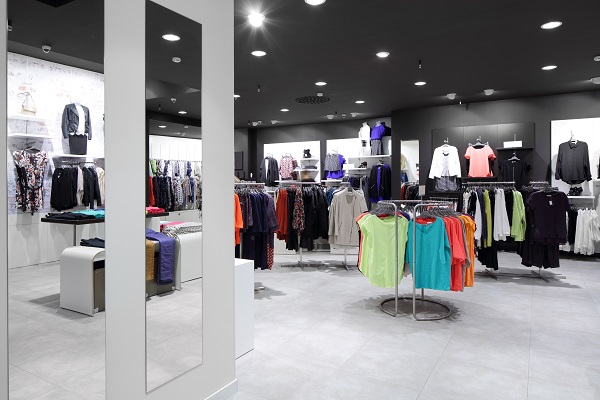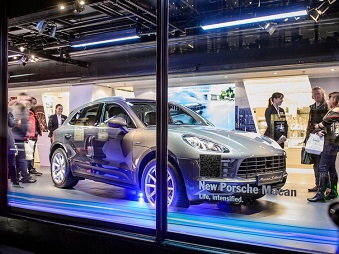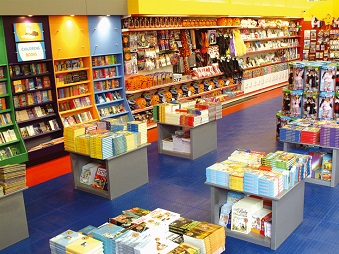 Our PVC interlocking commercial flooring is easily installed and offers several advantages for shops and retail environments. The clean and practical design gives our flooring the capability to be installed on uneven, moist and damaged floors, providing a quick, stylish solution to your commercial flooring.
10 year guarantee- Extreme durability

Stylish and hardwearing

Slip-resistant

Quick and easy to install on any surface

Easy maintainable

Slip-resistant

Fire resistance – Class Bfl S1

Designed to reduced fatigue

Clean, modern appearance

The easy install alternative to traditional commercial flooring
Our most popular tile for commercial and retail flooring, the Decoloc® system, combines an attractive slate finish with durability, whilst maintaining the simple installation process of our other flooring systems. As a result, Decoloc® floors are perfectly suited to commercial environments like showrooms, shops and supermarkets.
The Decoloc® range is produced using 100% recycled synthetic material, sourced from our eco-friendly suppliers. We can, therefore, ensure that we are working exclusively with high quality, safe compounds that result in a superior, environmentally friendly flooring solution
We also have various tiles perfect for commercial use, such as our Multi-Tile®, Lock-Tile®, Incafloor® and Apollo Mini® ranges, with benefits that include -
Fast and simple installation

Ideal for damp or uneven floors

100% recyclable

Minimal floor preparation

No adhesive required

Easy to maintain & clean
If you would like to know which floor system is best suited to your company's requirements, please contact our sales department, who would be happy to advise you.
Enquiry for Commercial & Retail Flooring