Safety and support when it is needed most, with Ecoloc flooring!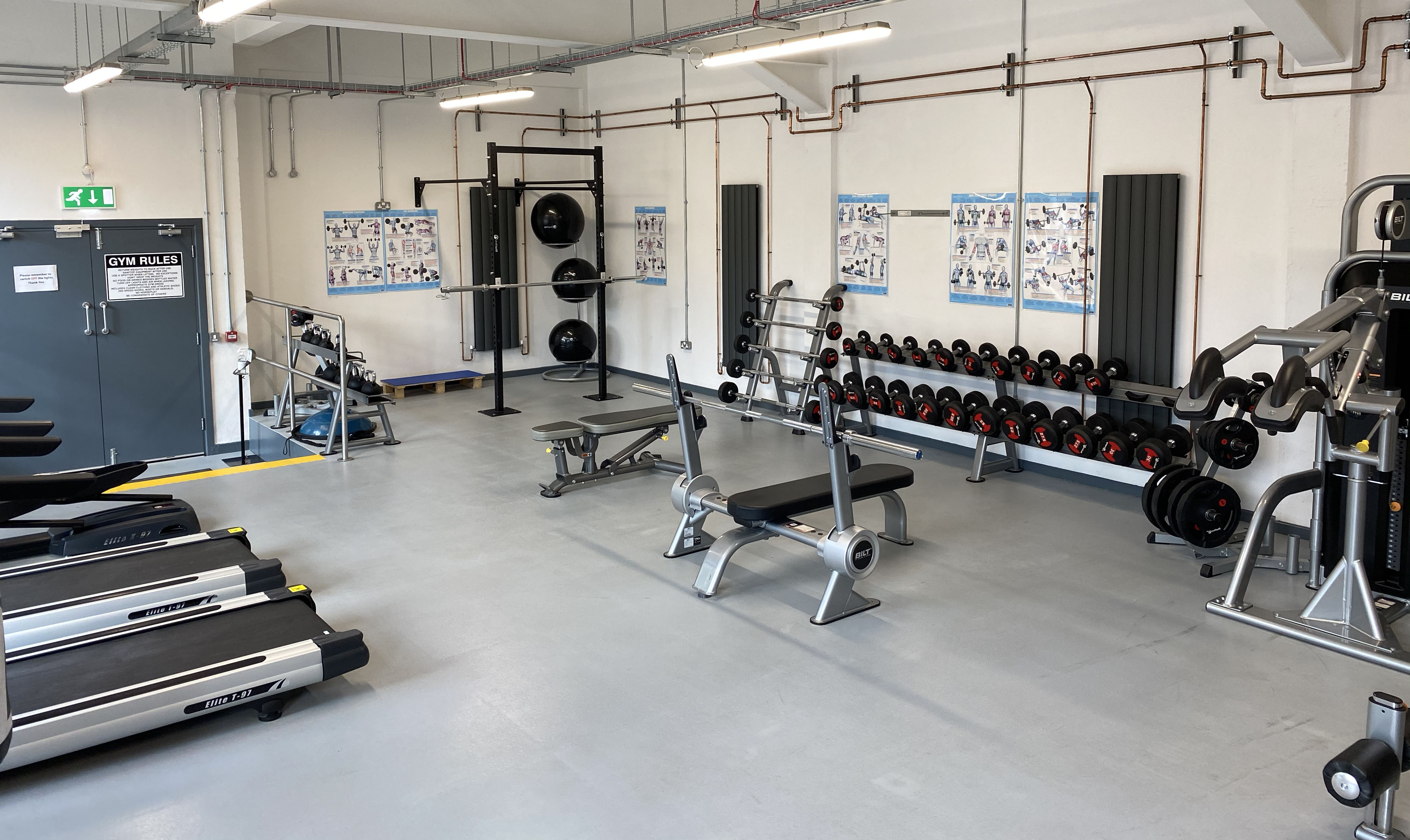 The Ecoloc Multi-Tile®, Incafloor® and Apollo Mini® tiles all possess shock absorbing attributes, making them perfect for fitness rooms and other sports venues. Ecoloc floors are designed with an increased traction surface which significantly diminishes the chance of injuries as a result of slipping.
Thanks to the simple Ecoloc interlocking click system, there is no bonding required* during installation, making Ecoloc® easily transferred when moving premises or installing as a temporary gym flooring solution.
Ecoloc Multi-Tile flooring is a suitable solution for areas used on a daily basis, especially suited to recreational, sporting and children's play areas. The Multi-Tile® flooring system is also an excellent alternative if you are looking for suitable flooring that provides stability and anti-slip properties, and is easily installed and removed without compromising on style and appearance.
Why you should choose Ecoloc flooring:
10 year wear guarantee
Fast and simple installation
Strong and durable
Protects the underlying floor
Breathable – ideal for installation in damp areas
Requires minimum maintenance
No bonding necessary*
Excellent traction
Good thermal and sound insulation properties
The tiles can easily be removed and re-installed elsewhere
Depending on your gym floor requirements, we also recommend our Apollo Tile®, Lock-Tile® and Decoloc® systems as perfect solutions for gym and multi-functional use.