Garage flooring needs to handle a lot! For an affordabe, easily installed garage flooring, choose Ecoloc.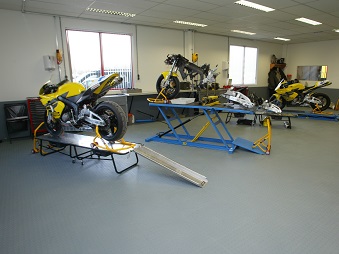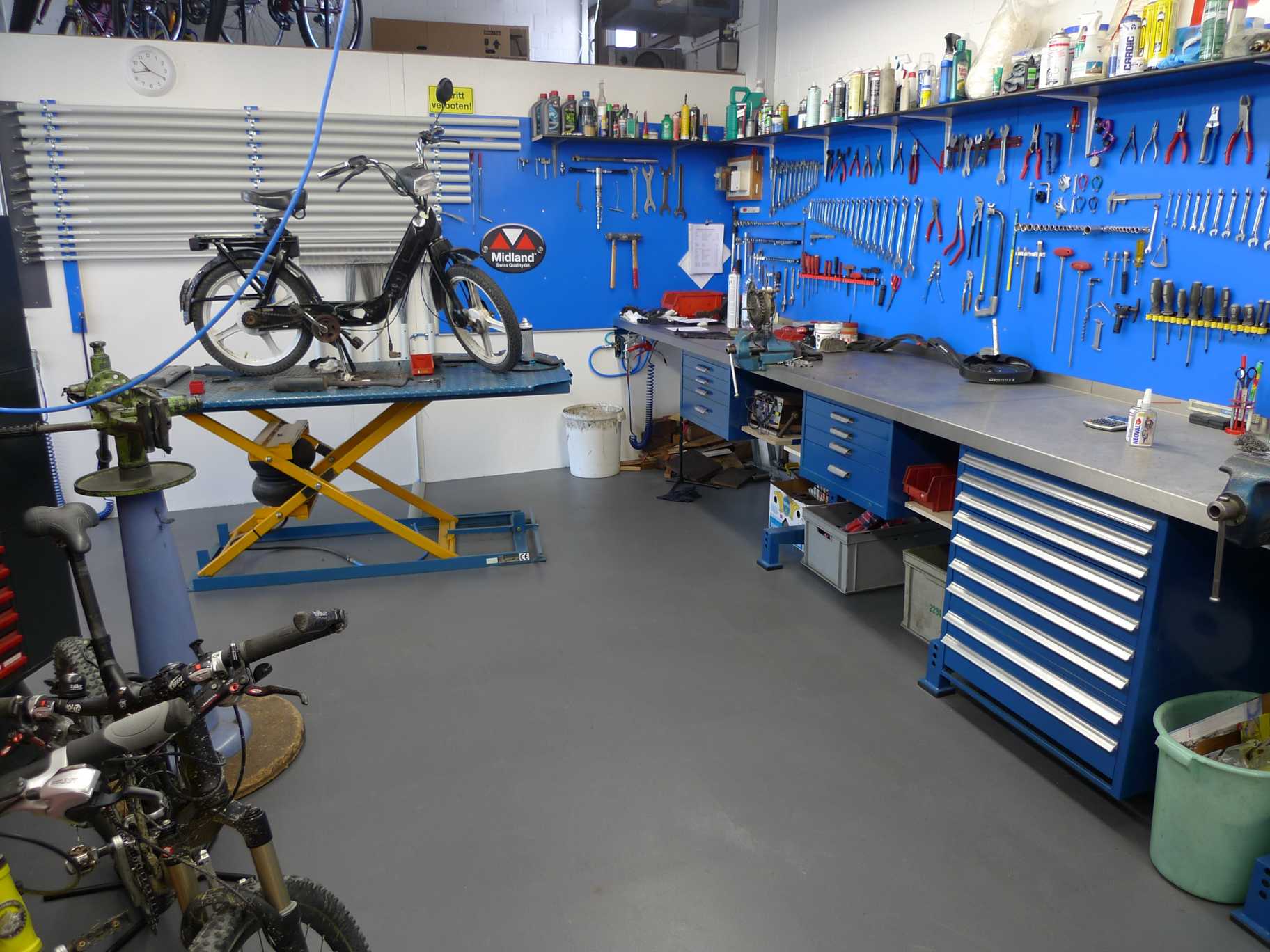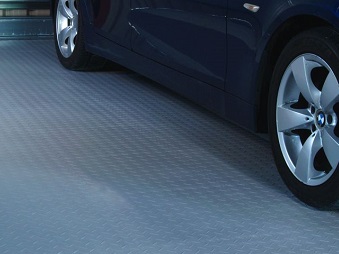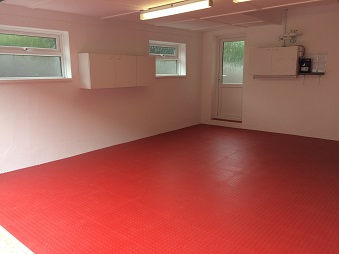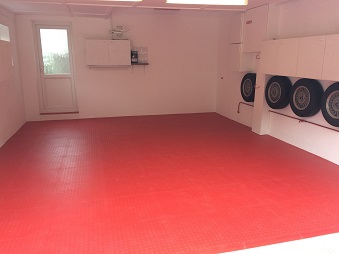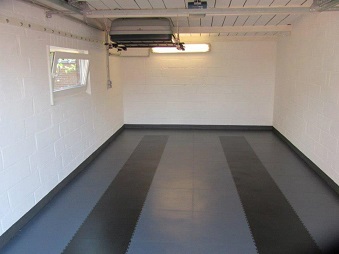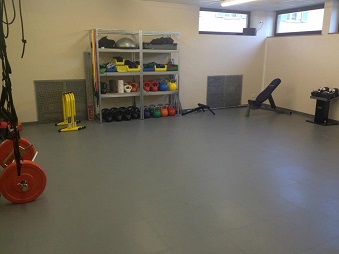 Garage floors are easily damaged over time, with cracks, dirt, grease and dust being common concerns. Ecoloc garage flooring is specifically designed to address these issues for both domestic and professional usage, reducing problems caused by car storage and general workshop wear and tear.
Manufactured using impact resistant High Performance Polymer, Ecoloc offers an affordable and resilient alternative to traditional workshop flooring. Our interlocking floor tile also offers greater warmth and insulation than many other forms of flooring, such as concrete and epoxy finishes. The clean and practical design of Ecoloc tiles mean that they can be installed on uneven, damp or damaged sub-floors.
With dust a major problem affecting concrete flooring, Ecoloc flooring is an easy and quick solution that will have lasting benefits for years to come.
With Multi-Tiles®, Lock-Tile® and Incafloor® ranges, you can have both a stylish and practical flooring solution. Our PVC floor tiles are easily installed and offer several important advantages over other flooring types for garages and other work areas.
Fast and simple installation
Ideal for damp or uneven floors
100% recyclable
Minimal floor preparation
Extremely durable - Anticipated service life of 10 years
No adhesive required
Easy to maintain & clean
Noise reduction of >46Db
If you would like to know which floor system is best suited to your requirements, please contact our sales department, who would be happy to advise you.
Enquiry for Garage Flooring