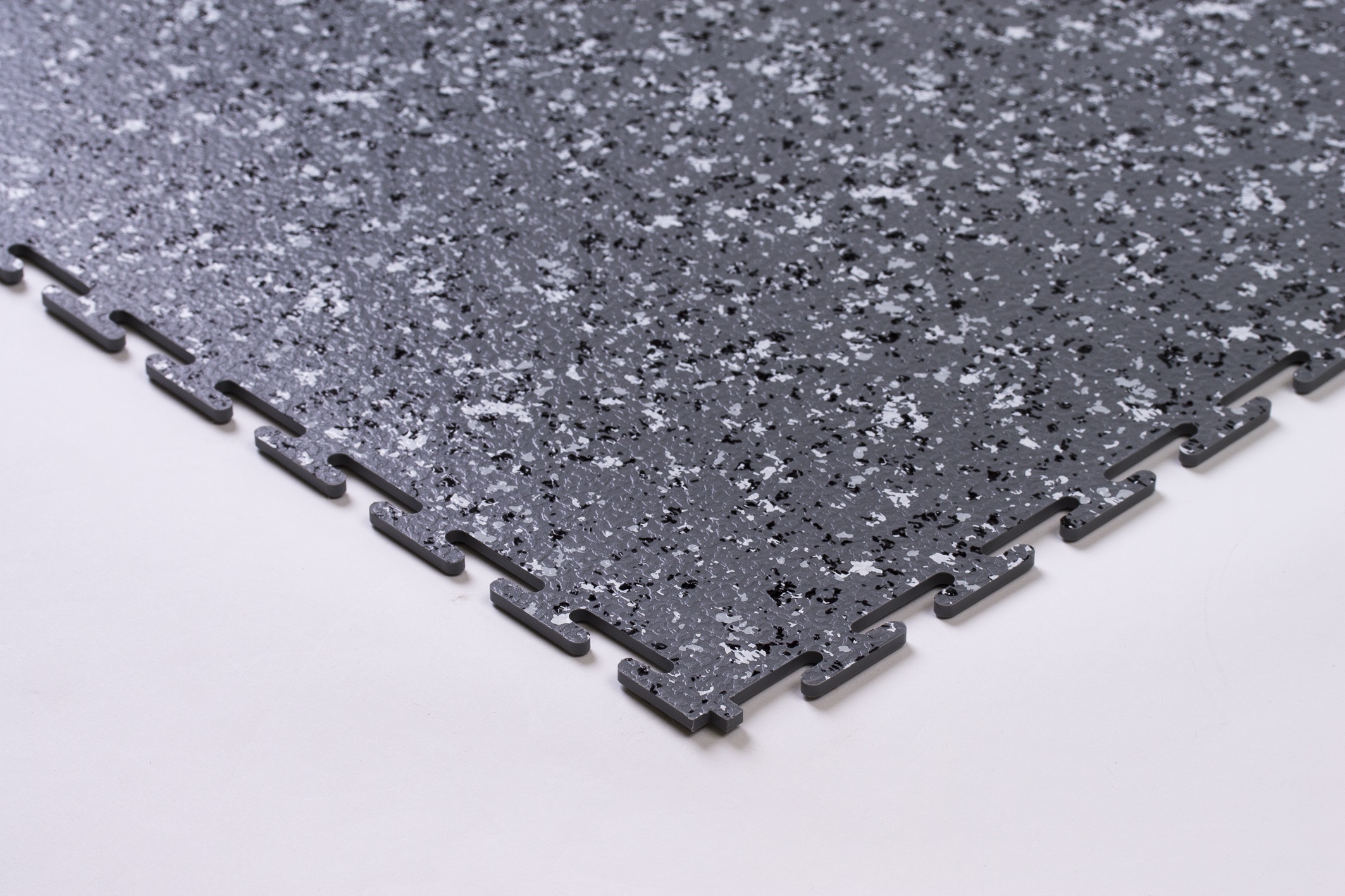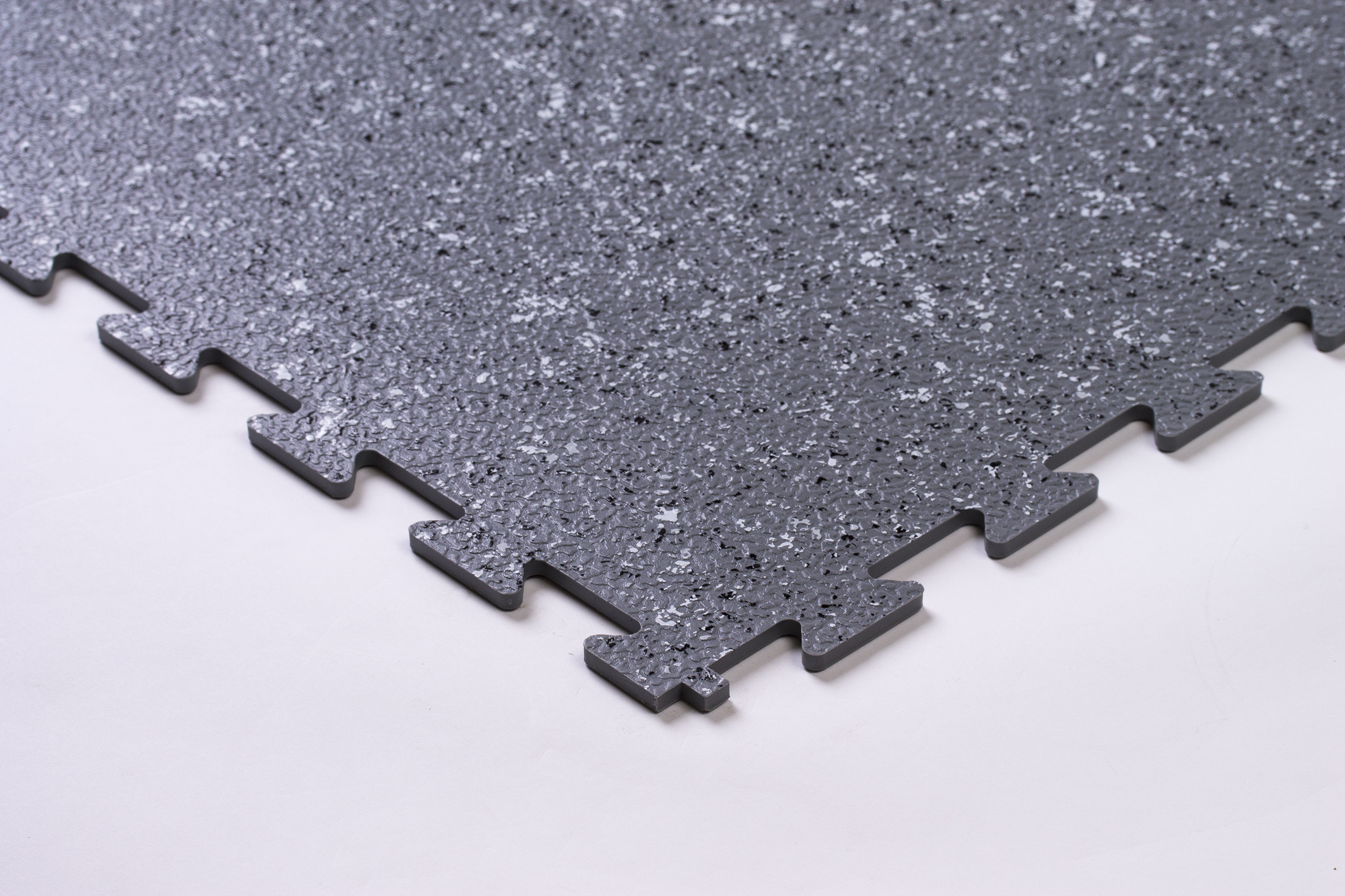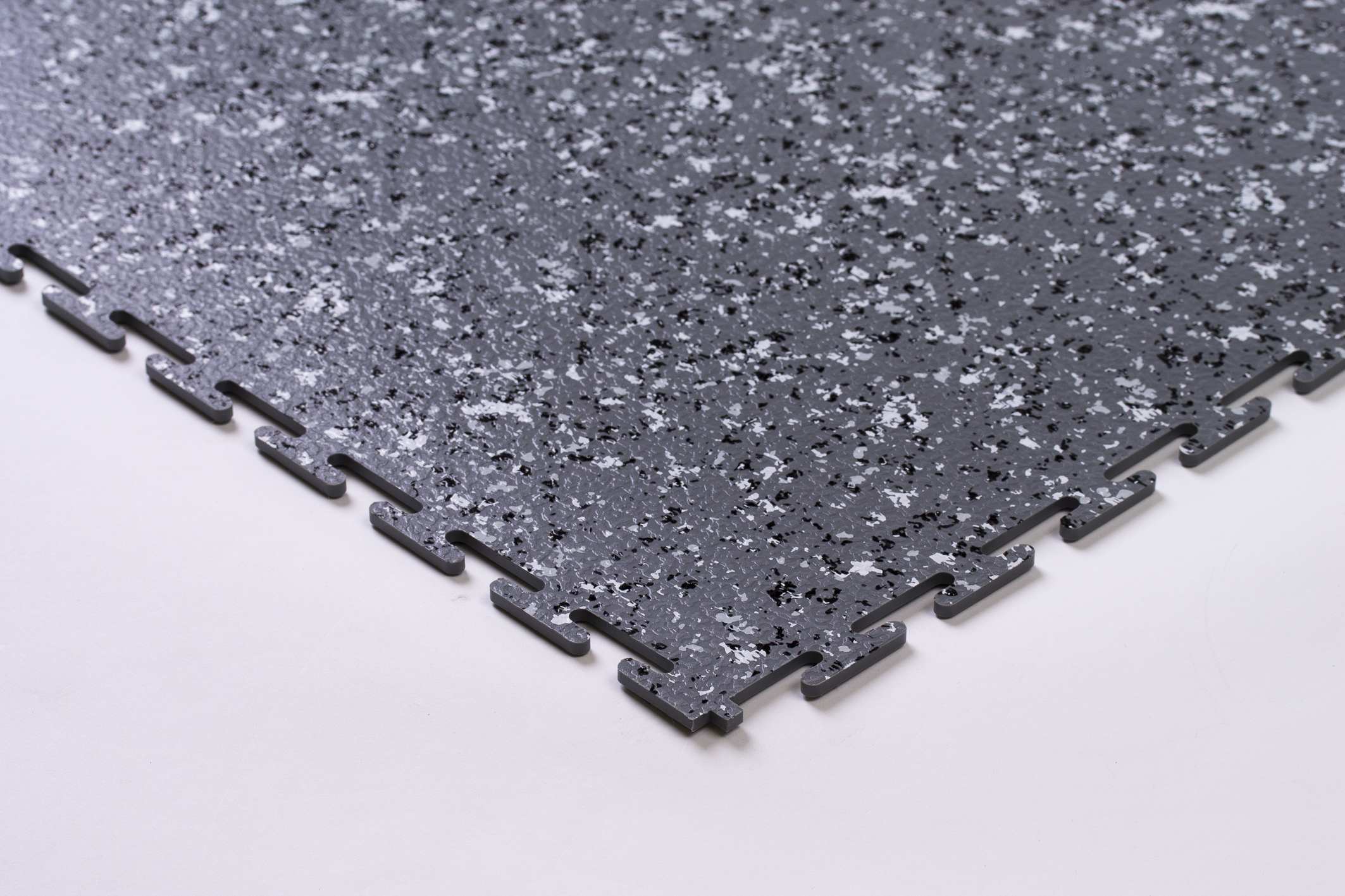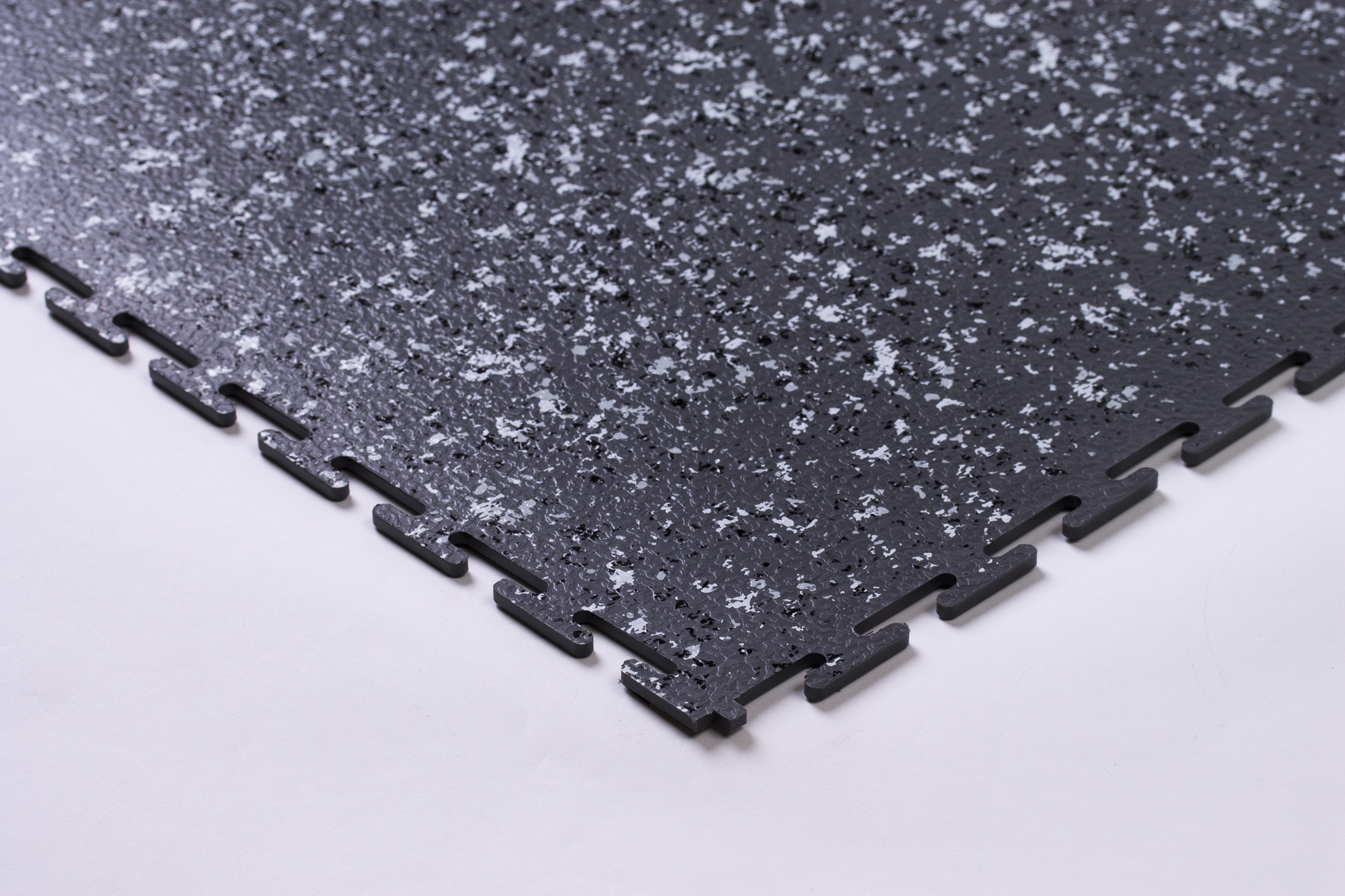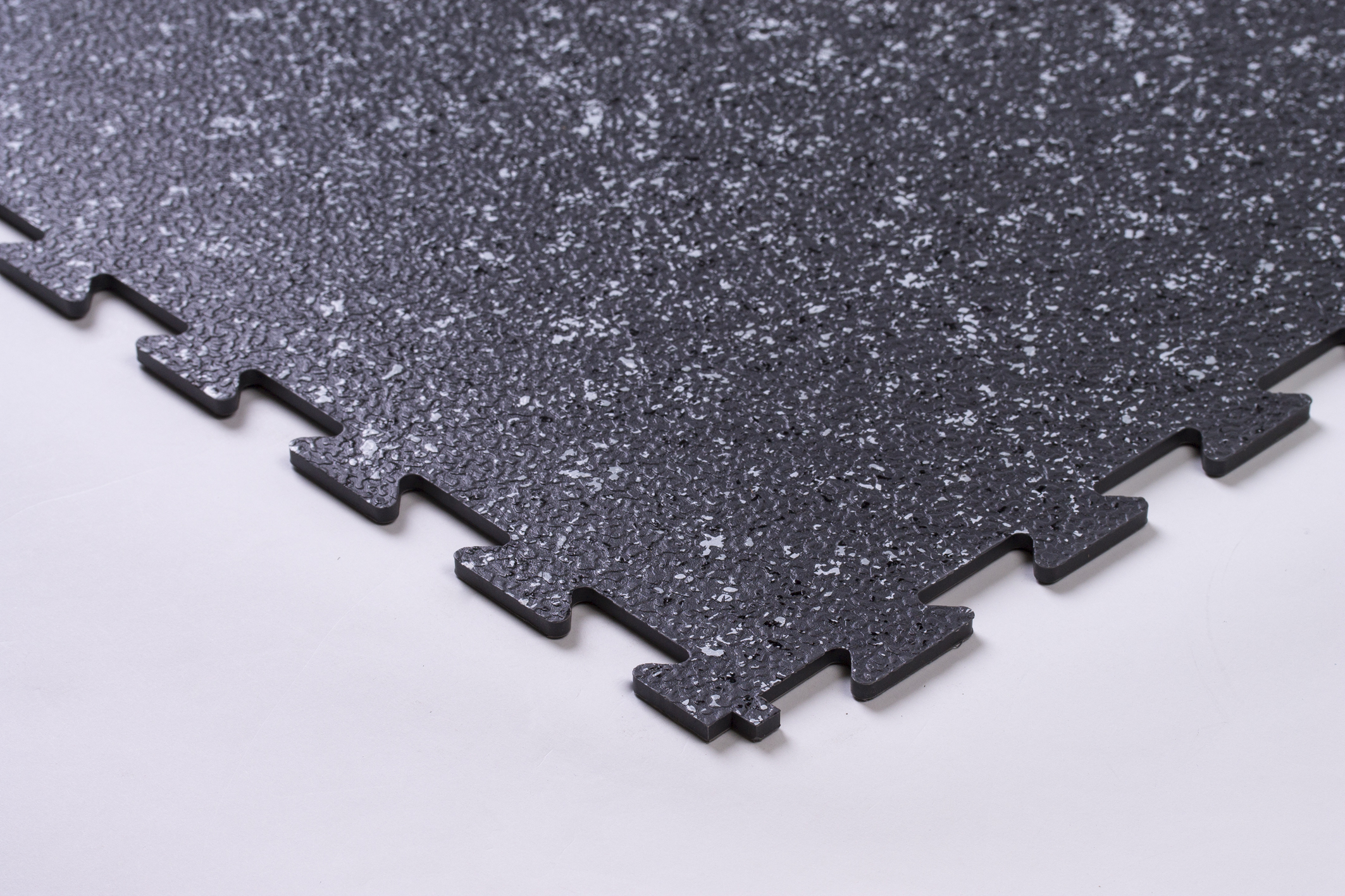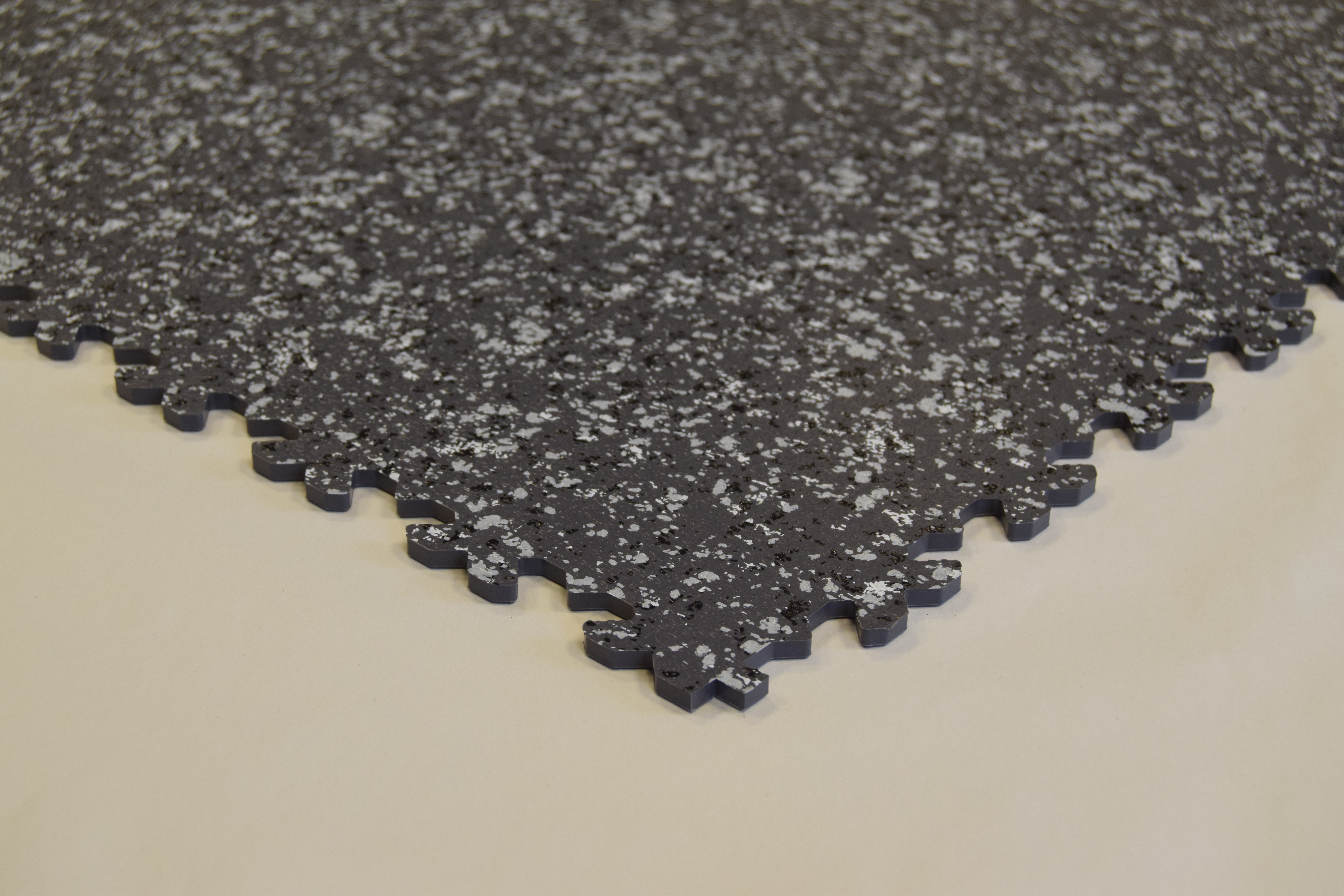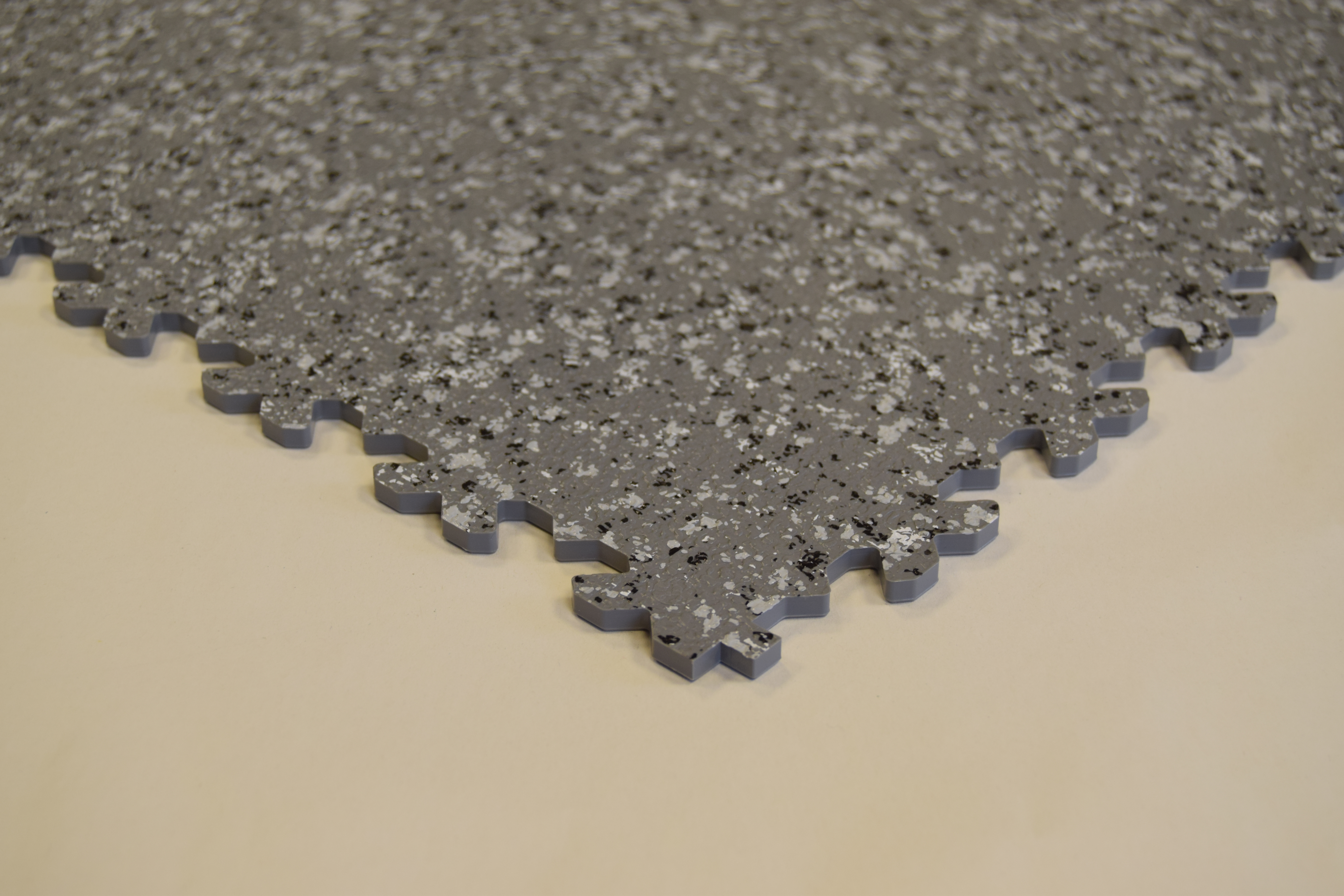 Granite Range
The Granite Range is a contemporary and elegant option for commercial flooring. The tiles are available in Incafloor, Lock Tile and Mulit-Tile and are easily laid and durable, providing the perfect alternative to traditional ceramic and stone tiled flooring.
Enquiry for Granite Range
Granite is our premium range of flooring which had been designed to look like traditional stone tiles, however with all the added benefits associated with Ecoloc Flooring products.

Like other Ecoloc flooring, the Granite range is specially designed so it can be installed on damaged, cracked and damp concrete/epoxy surfaces. With minimal sub-floor preparation, the unique loose lay system means the tiles are quick and easy to install, with minimal downtime in comparison to other flooring types.

The Granite range is an affordable and attractive alternative to the real thing. With added comfort and insulation properties, the Granite tile is our premium option that will give your chosen area a touch of class and added style.
10 year guarantee
Fast and simple installation
Strong and durable
7mm thickness for heavy duty usage
100% recyclable
Requires minimum maintenance
ISO 9001 certified
Lowers breakage risk of dropped items
Anti-slip surface
Improved thermal and sound insulation properties
Tiles can easily be removed and re-installed elsewhere (e.g. when moving)
A warmer and considerably more comfortable floor
The Grantie Range is a loose laid system, so in the event of damage or excessive wear, individual tiles can be lifted and replaced.
All products from Ecoloc Flooring have a 25-year wearability guarantee.
Granite tiles can be placed on any solid, flat surface and in most cases, do not require glueing.
At low temperatures, it is recommended to let the tiles acclimatize for a minimum of 12 hours before installation. Installation is best carried out at temperatures between 18 and 25 degrees.
All products in the Granite range have a 10-year wearability guarantee.
Day to day cleaning using a damp mop or rotary scrubber dryer.