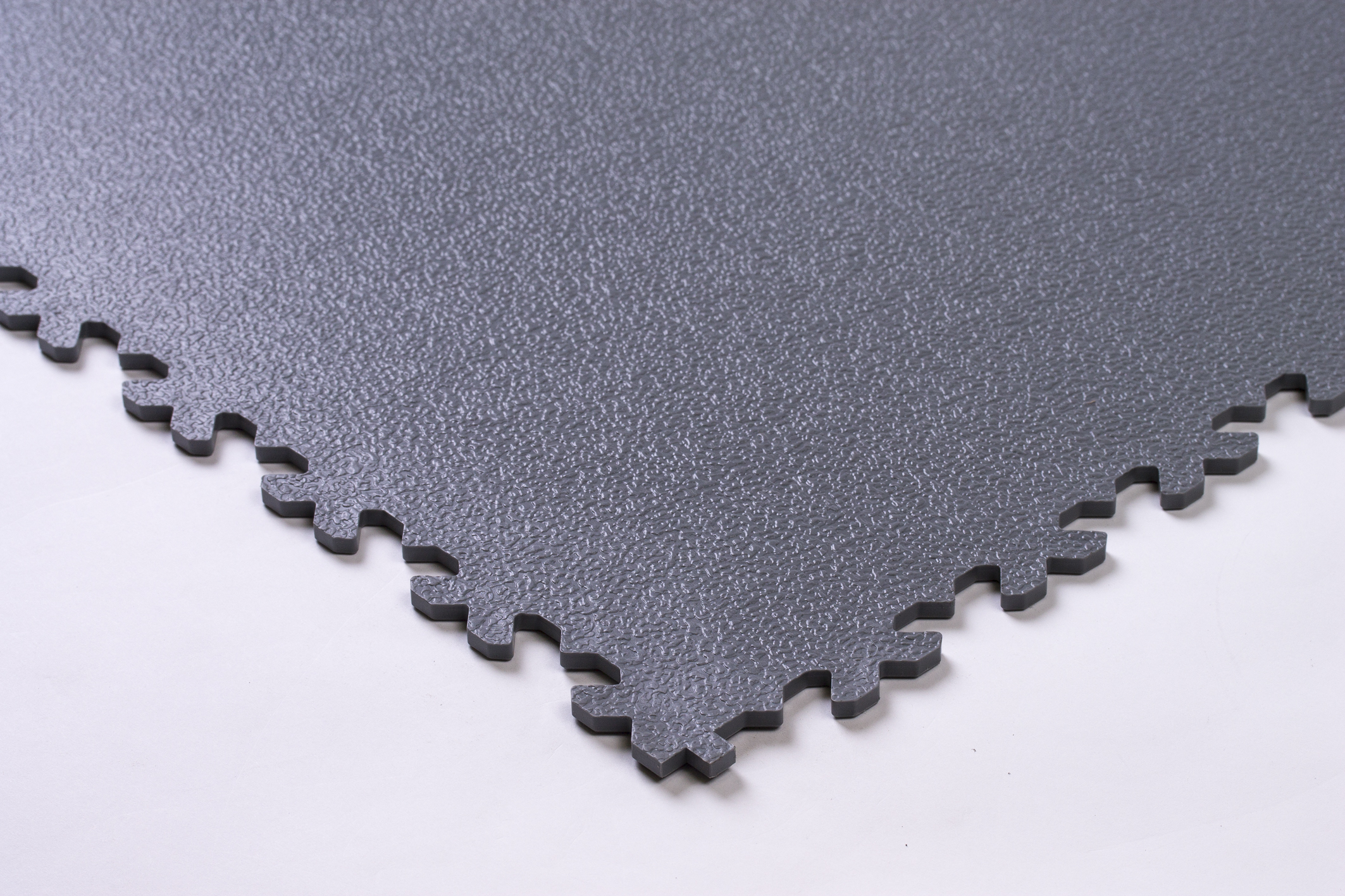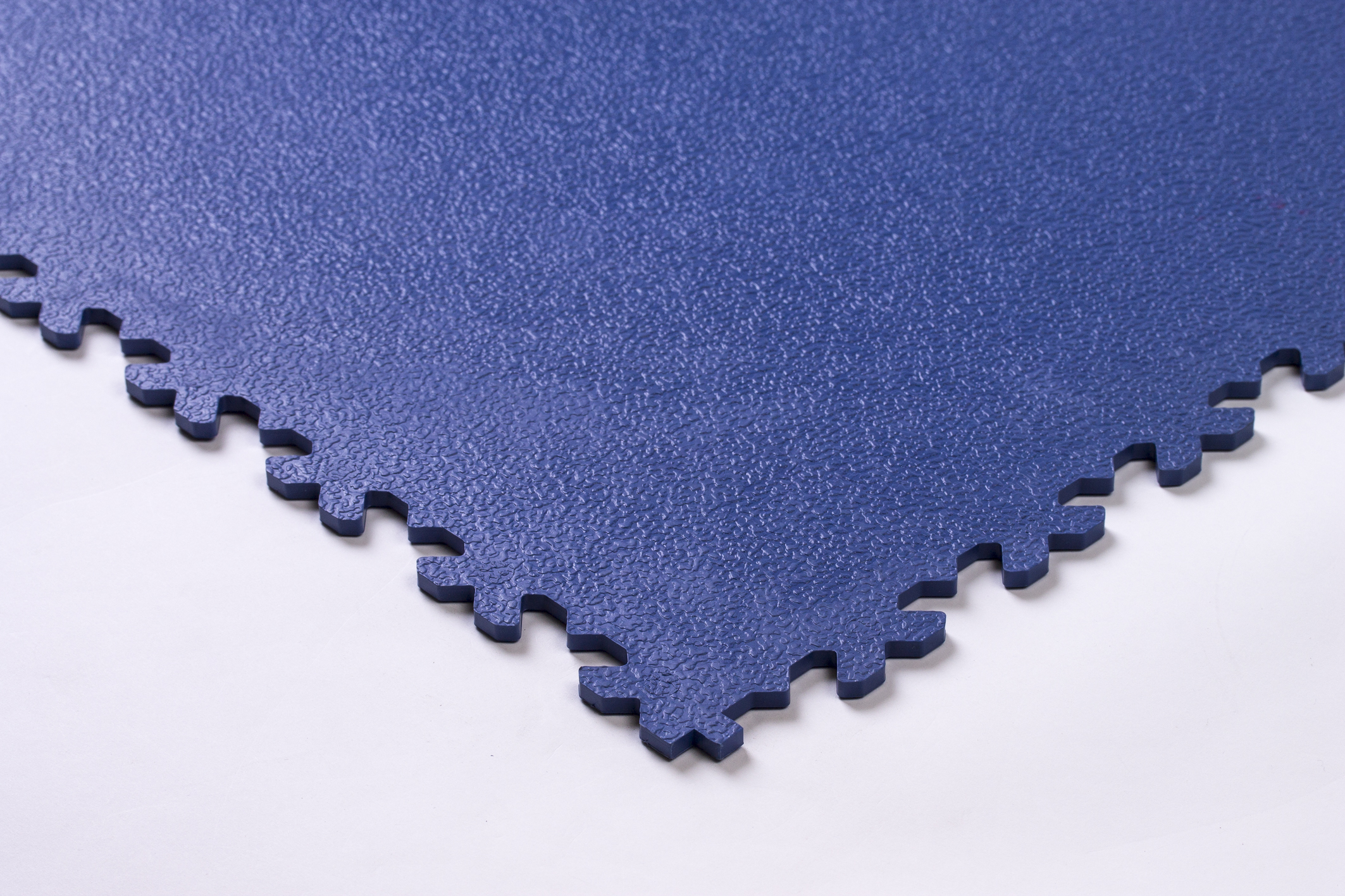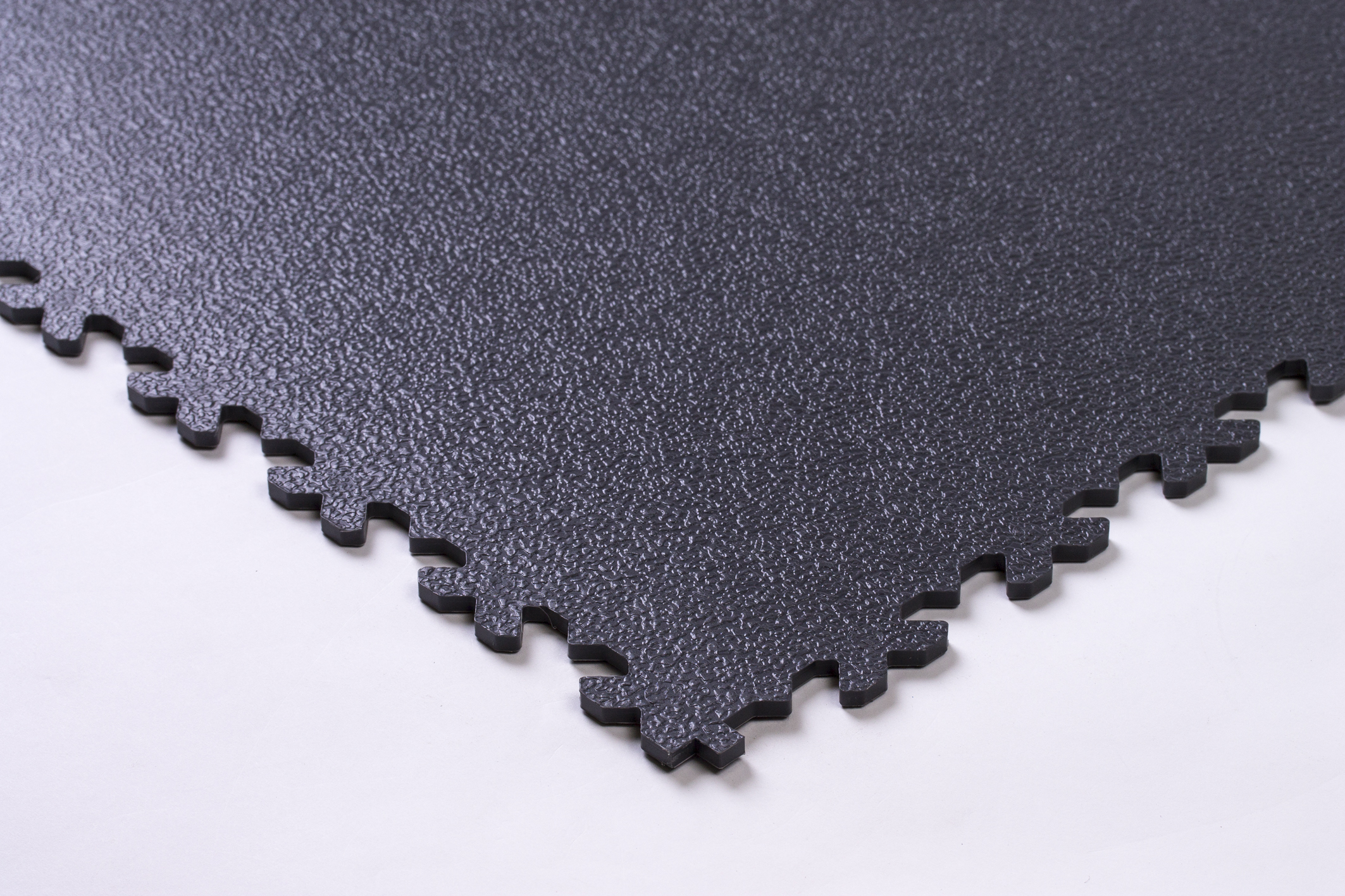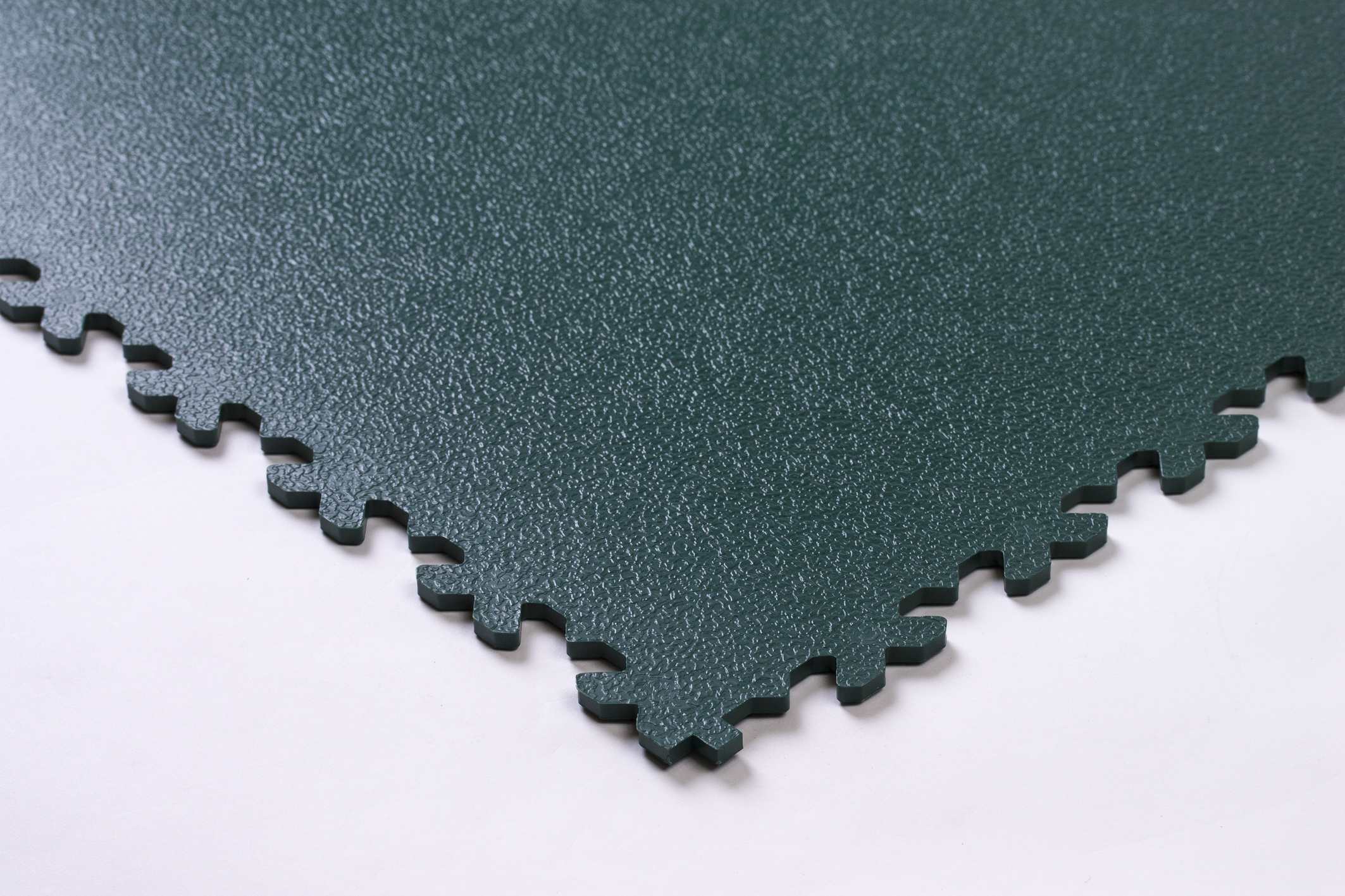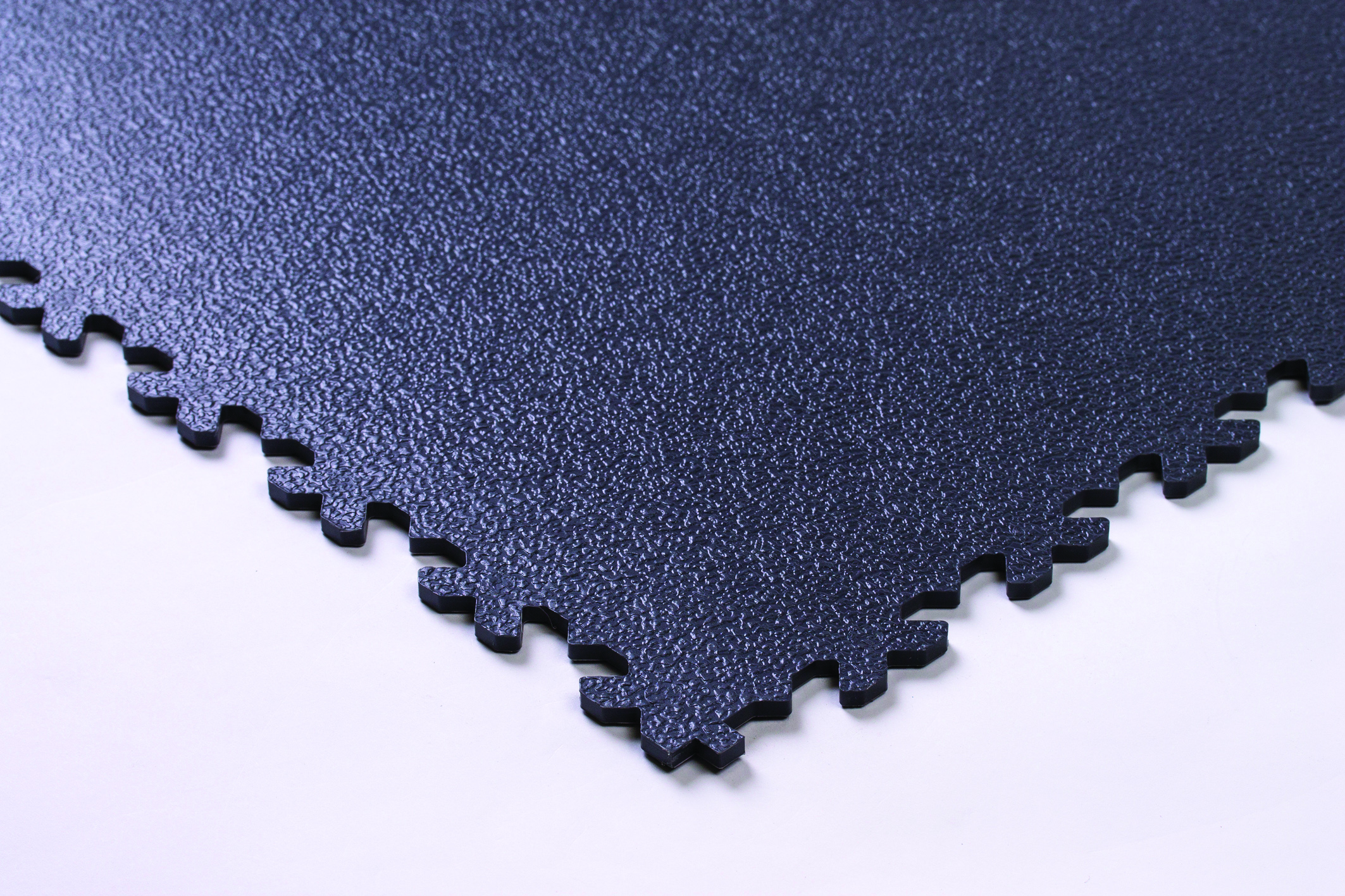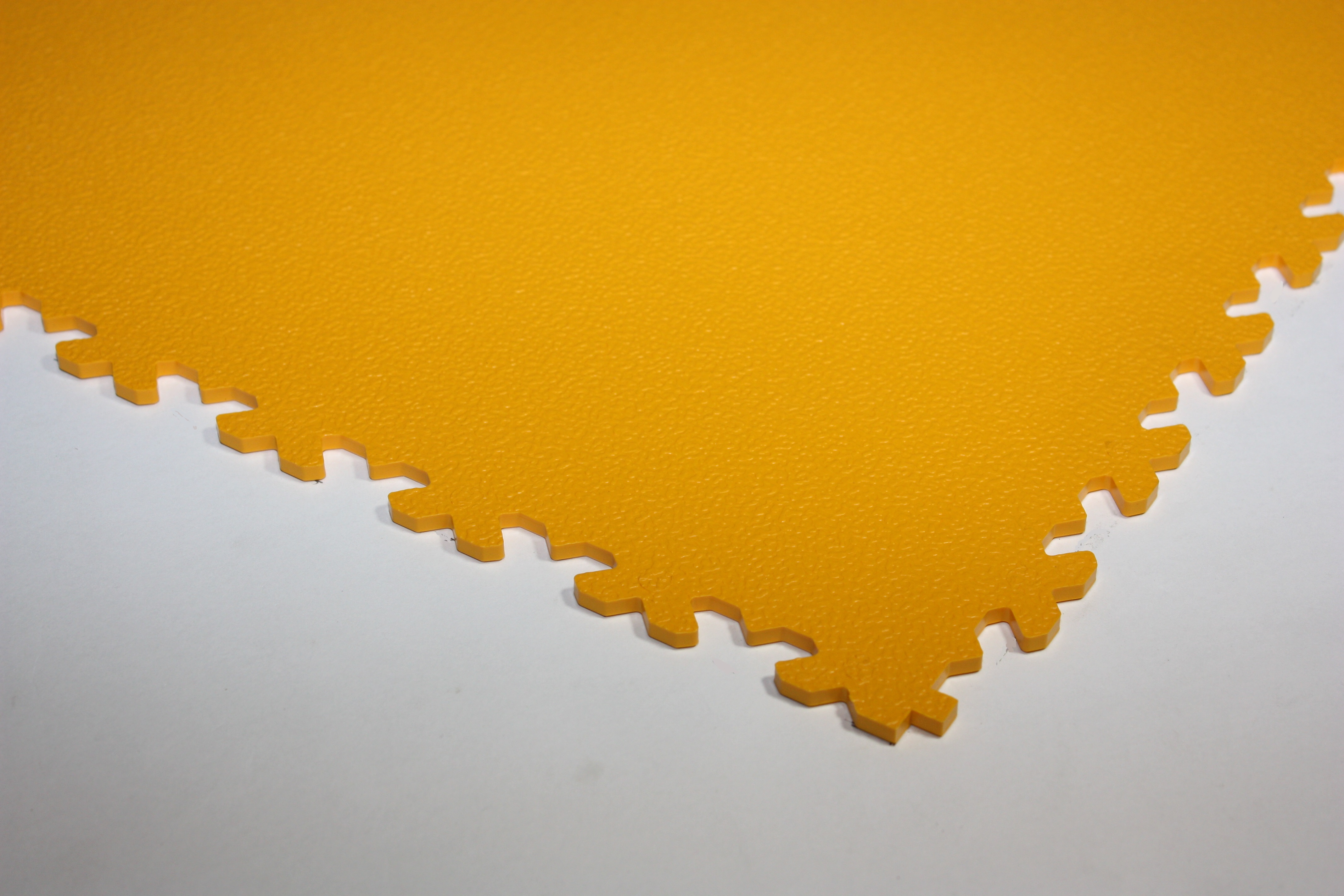 Multi-Tile
Multi-Tile PVC interlocking tile surfaces are the perfect flooring solution for garage, factory and workshop applications. If your garage or factory floor is plagued by dust and dirt due to constant use, Multi-Tile is the fast and effective solution for any damaged, dusty and cracked flooring. Easily lifted, Multi-Tile is a great temporary flooring solution for exhibitions and trade-shows which can be used repeatedly for many years.
Multi-Tile® flooring is the perfect solution for damaged, dusty or cracked concrete or epoxy flooring. If your garage or workshop floor has become hazardous and is plagued by dust and dirt, Multi-Tiles® is a fast and effective solution.
Multi-Tiles® can make your garage, workshop or gym flooring more comfortable and cleaner by reducing the negative effects caused by damaged sub-flooring. Multi-Tiles® are loosely laid over hard surfaces, which means that uneven, damp concrete floors are usually not a problem. Versatile and resilient, Multi-Tile's® 'butterfly' interlocking system is specifically designed to reduce fatigue, providing an even, anti-slip surface which is durable and also reduces the risk of injury.
Garage floors and gym floors are not the only areas that can be improved by laying Multi-Tile®. Classrooms, playrooms, cellars, attics, and exhibition areas can be transformed into colourful and easy-to-maintain areas with the addition of Multi-Tile® flooring.
For areas susceptible to electrostatic discharge, Multi-Tile® is also available as part of the Constat® range. Constat® is the only EU patented ESD floor tile available on the market. Multi-Tile® Constat® ESD flooring gives a constant surface and conductive resistance for areas used in the manufacturing of components, machinery and office servers.
| | |
| --- | --- |
| Compound | High Performance Polymer |
| Finish | Textured |
| Thickness / Dimensions | 5mm / 500mm² |
| Applications | Factory, Garage, Gym, Industrial, Kitchen, Retail, School, WarehouseIndustrial Garage, Power Stations, Production Halls, Production Lines, Supermarkets, Warehouse, Weights Areas, Bars and Resturants |
| Colours available | Black, Dark Grey, Light Grey, Blue, Green, Red, Yellow - 100% recycled 'Eco' version available in Black or Dark Grey |
| | |
10 year guarantee
Fast and simple installation
Strong and durable
Protects the underlying floor
Breathable – ideal for installation in damp areas
Requires minimum maintenance
No bonding necessary*
Lowers risk of breakage when items are dropped
Excellent traction
Good thermal and sound insulation properties
The tiles can easily be removed and re-installed elsewhere (e.g. when moving)
Multi-Tile is a loose laid system, so in the event of damage or excessive wear, individual tiles can be lifted and replaced.
All products in the Multi-Tile range are guaranteed to remain free from manufacturing defects for 10 years from the date of installation.
Day to day cleaning uses damp mopping or rotary scrubber dryer.