The move to Markethill begins!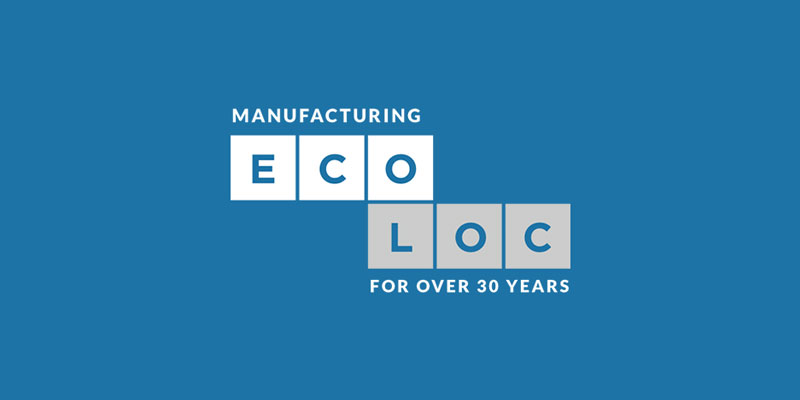 After the recent acquisition of Belgian based company Ecoloc, production is currently being transferred from our factory in Spain to Northern Ireland.

As a result of the takeover are currently in the process of moving heavy machinery from the Ecoloc site in Spain to our Northern Ireland based factory. Due to the resulting increase in production capacity, we have created 10 new jobs at our Markethill and Lisburn sites.
The transportation of the exiting Ecoloc machinery, which is used in the production of the market leading Ecoloc tiles, will happen with two separate deliveries over a 2-month period. In total 6 Ettlinger machines will be transported from the Ecoloc site in Spain to our Markethill site, 3 of which will be transferred this month, with the remaining machines being transported in June.
The move cements our position as the largest PVC interlocking tile company in Europe and shows Unicorn Flooring's commitment to investing in jobs and the local economy.